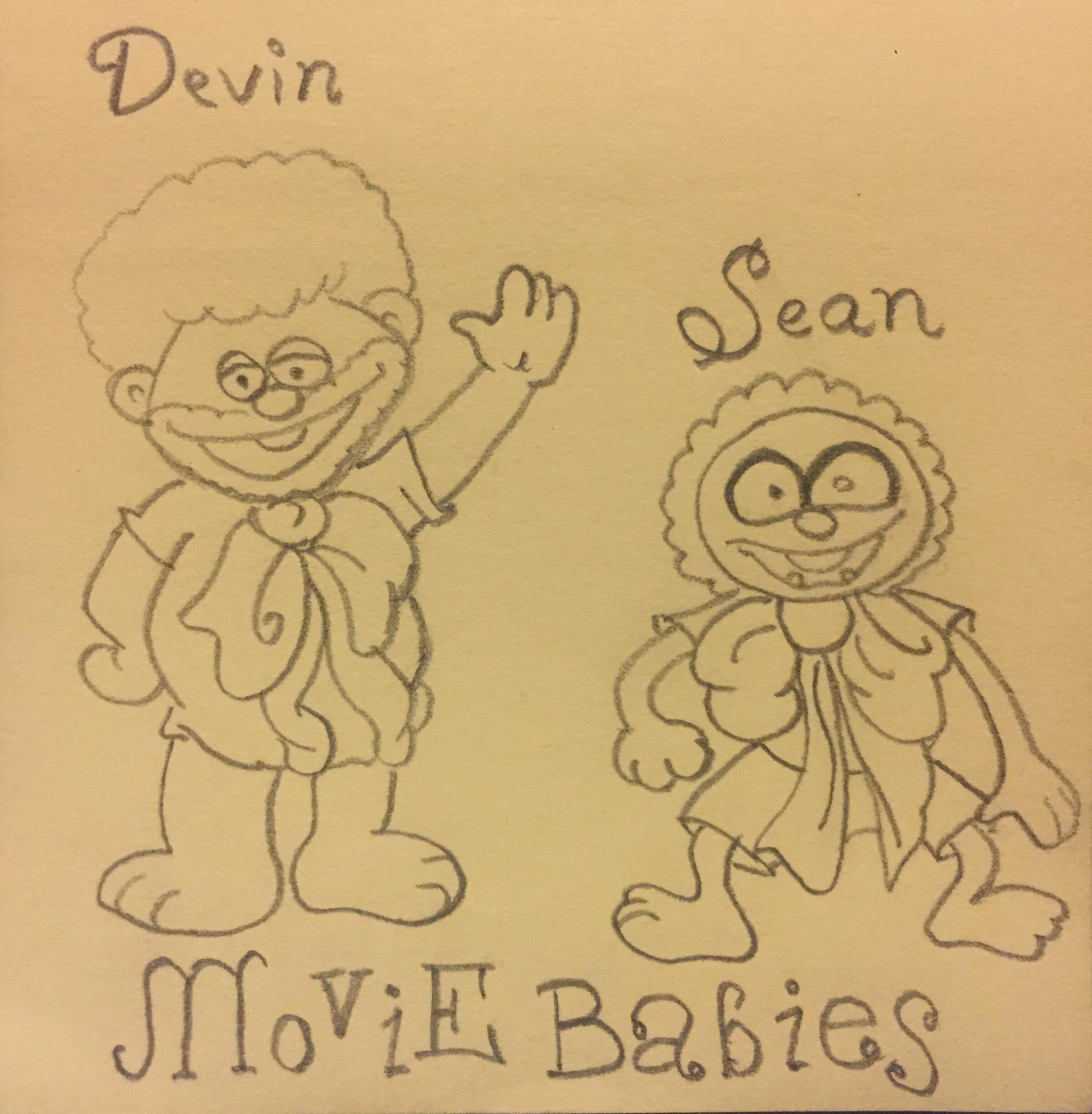 Two lifelong roommates and former amateur trailer makers review the latest and greatest in movie trailers. Armed with a celebrity guest, they typically spiral into humorous tangents about sexism, race, and trying not to be bad people.
They answer the important questions like, "Does this trailer sell us on a trip to the theater?" and, "Can you Home Alone it?" Listen as they continue their ongoing quest to create the Movie Babies Cinematic Universe (MBCU) by connecting all movies together into one shared franchise.
When you don't have time to watch a 2 minute trailer but do have time to listen to an hour long podcast:
It's the Movie Babies!